Sorry -
Lincoln Summer Schools

has already taken place. To receive details of next year's holidays - and priority consideration for booking - please join our Mailing List
Lincoln Summer Schools - two new courses for 2022!
Introduction
Following the success of last years UK Summer Schools at Lincoln University we are returning this year with two brand new courses.

Course One - Here followeth the Anthem. This course will be directed by Peter North and will focus on English Evensong Anthems from the 'Golden Age' to the 20th century.

Course Two - Singing the Musicals. Matt Finch - Maestro of the Musical Theatre - will direct a week of music from some of the the great Stage Musicals - including Les Mis.
These are two separate courses with singers signing up for one or the other.

Lincoln itself needs little introduction and the shiny new campus of Lincoln University is just across the lake from the Town Centre. Up on the hill the majestic cathedral is clearly visible.

The courses runs from Sunday evening, when we meet for dinner, to the following Friday where we perform our new repertoire at a lunchtime concert - followed by Afternoon Tea by the lake (weather permitting)
Who is the course for?
These courses are for experienced singers who want to improve their choral technique and enjoy exploring a rich mix of repertoire with two very distinguished choral musicians and a group of like-minded individuals. They are not suitable for beginners. The Lincoln University Campus is close to the City Centre and the amount of walking and standing involved during the week should not challenge anyone of average fitness. If you have concerns about the required level of activity please contact us in confidence before you book.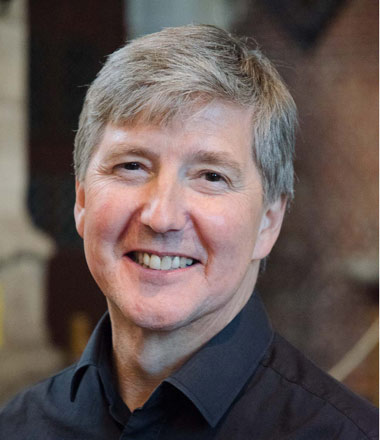 Musical Director Peter North
Peter North is Head of Voice at King's School, Ely and the director of a number of highly regarded chamber choirs. Peter was a Tenor Lay Clerk at Ely Cathedral for 17 years and is also a member of the early music group Musica Contexta with whom he has appeared on several recordings for Chandos Records. more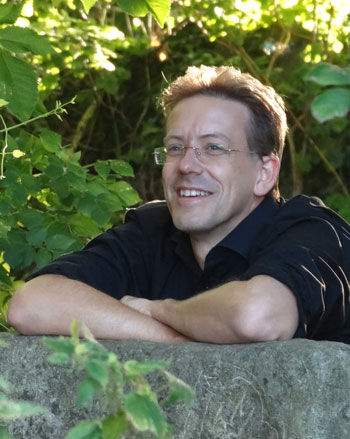 Musical Director Matt Finch
A prolific composer and arranger, Matt Finch has been singing and performing since he was a small child. At secondary school he sang in three different youth choirs – going on tour, singing in recording studios, and performing big choral works in the Royal Chapel of St. George's Windsor. read more

Music
MUSIC LIST - PETER NORTH
Te Lucis Ante Terminum – Thomas Tallis
In Manus Tuas – John Sheppard
O Lord, make Thy servant Elizabeth – William Byrd
This is the record of John – Orlando Gibbons
O pray for the peace of Jerusalem – John Blow
Jehova, quam multi sunt hostes mihi – Henry Purcell
The Spirit of the Lord – Edward Elgar

MUSIC LIST MATT FINCH

Les Miserables Suite

-

Schoenberg

Send in the Clowns

-

Sondheim

Duke Ellington Suite

-

Ellington

You will be found - Pasek

Brightly dawns our wedding day

-

Sullivan

Underneath the stars

-

Rusby

Stars start to show

-

Finch

Summertime - Gershwin
Where to stay?
We will be using the university's student accommodation which is bright, clean and recently built - but not particularly spacious. The rooms are all en suite and all contain a single 4 foot bed - six inches narrower than a standard double. There are no twin rooms but there are also NO SINGLE ROOM SUPPLEMENTS.

Couples are advised that the beds are not designed for two full-sized adults to sleep in. All rooms have access to tea and coffee making facilities.
Getting there
This bit is up to you and is not included in the price of the weekend. The University is very near the railway station and benefits from large on-site Car Parks.
What does it cost?
The course fee is payable in two stages - £195 on registration and a further £645 no later than eight weeks before arrival in Lincoln. This covers tuition, the concert, five nights accommodation with breakfast at the university, and five evening meals. Music - which can be kept - will cost £25 and is sent out six-eight weeks in advance.
Travel and health insurance
All singers are required to take out appropriate holiday insurance and supply their policy details to us before the course begins.
Any questions?
If you have any questions at all please contact Nick Couchman ([email protected]) or Emma Ford ([email protected]) or ring Nick during office hours on 01462 893972. The office is not always occupied so please do leave a message and we will get back to you.