Sorry -
Vivaldi Gloria in Virtual Venice

has been and gone. We may well return but, for now, please follow this link to our Home Page for details of this year's great singing holidays
Vivaldi Gloria, Online
with Matt Finch and Crispian Steele-Perkins
Following the success of Mozart Requiem in Virtual Vienna we invite you to join 100s of singers from around the world in Virtual Venice to sing Vivaldi's stunning Gloria. There is no need to sing in silence; we have a professional backing choir, organist Richard Gowers, ace trumpeter Crispian Steele-Perkins and the charismatic Matt Finch to coach every section and every movement in our special rehearsal videos. Use this link here to sign up.

When are the rehearsals?
Rehearsals are all broadcast on YouTube which means that you can join in at a time that suits YOU. You can pause the rehearsal, rewind, and repeat as many times as you want to during the course. After rehearsals finish we invite you to send in a recording of you singing (audio only) for inclusion in our online concert on 24 April. Once our clever engineers have mastered and mixed all the individual performances we will create an MP3 album which will be available for you to download.


What does it Cost?
The whole experience costs £29.95 (about $40). If you are outside the UK, check out using Paypal to take care of the conversion at no extra cost to you. Your subscription covers all rehearsals, the concert and a full downloadable vocal score. You will also get a 25% discount on rehearsal aids from our partner ChoraLine.

How do I sign up?
Use this link here to fill in the short Booking Form and pay by credit card, or Paypal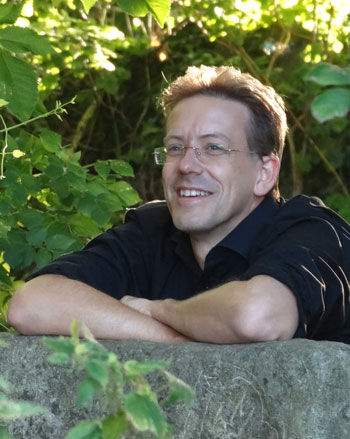 Musical Director
Matt Finch - a prolific composer and arranger - has been singing and performing music since he was a small child.

Musical Director for Bath Light Operatic Group for over 25 years, Matt completed his music degree at Bath Spa University where he conducted the choir and orchestra. Since then he has conducted several choirs including many virtual and online choirs. read more..

Any questions?
If you have any questions at all please contact Nick Couchman (nick@runbysingers.org) or Emma Ford (emma@runbysingers.org)
Use
this link here
to sign up.