The Glory of Venice

- 25 October to 29 October

Directed by David Ogden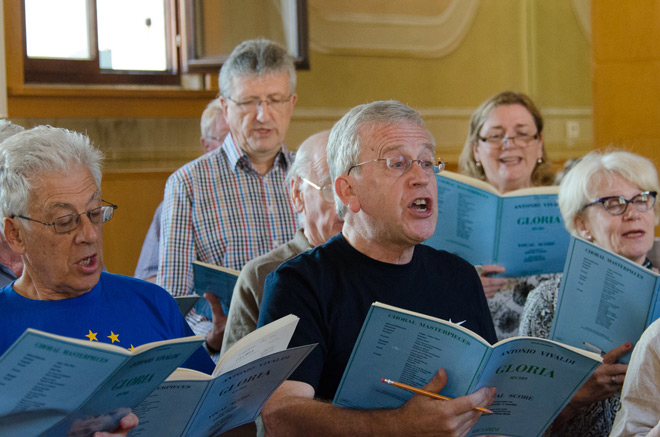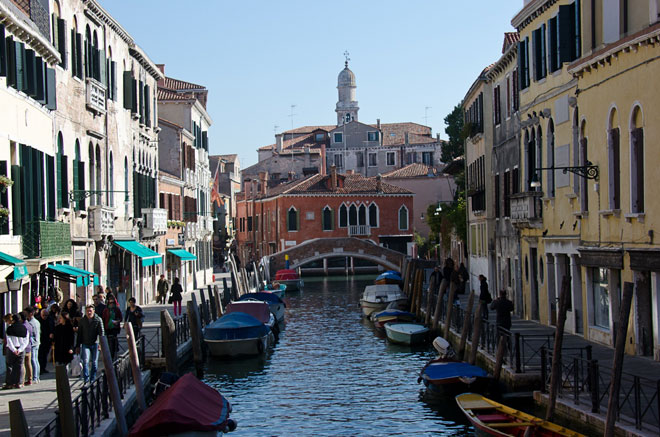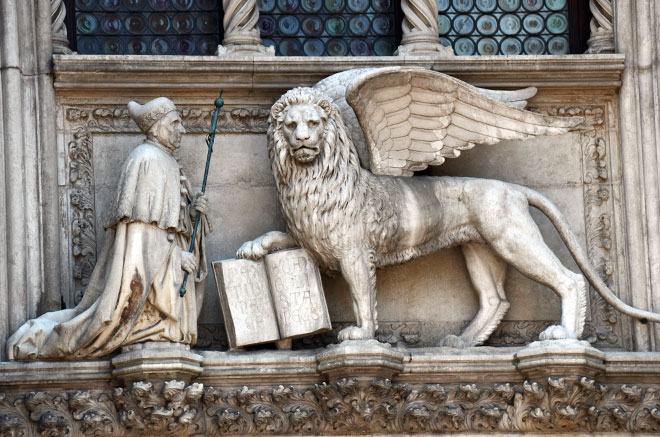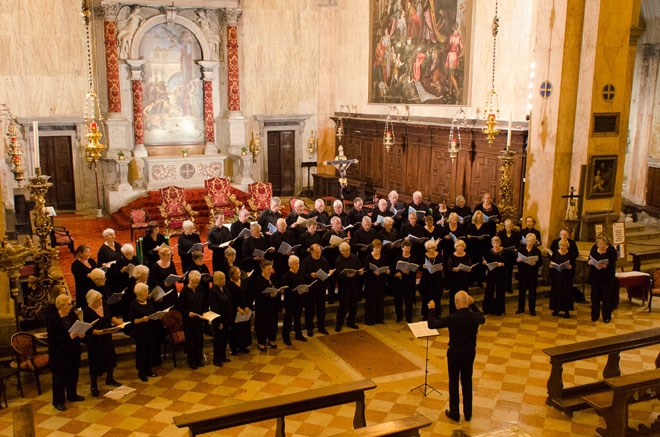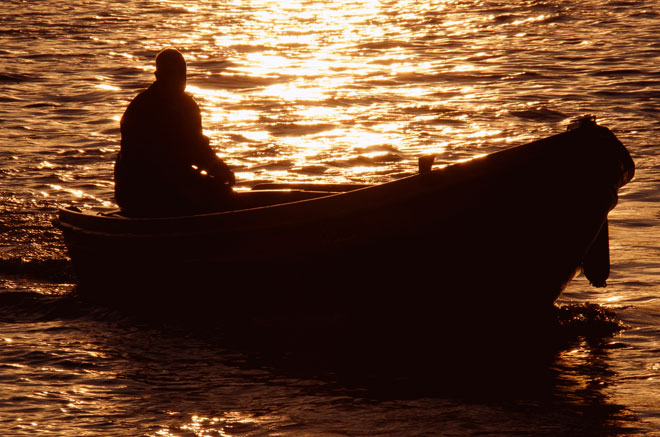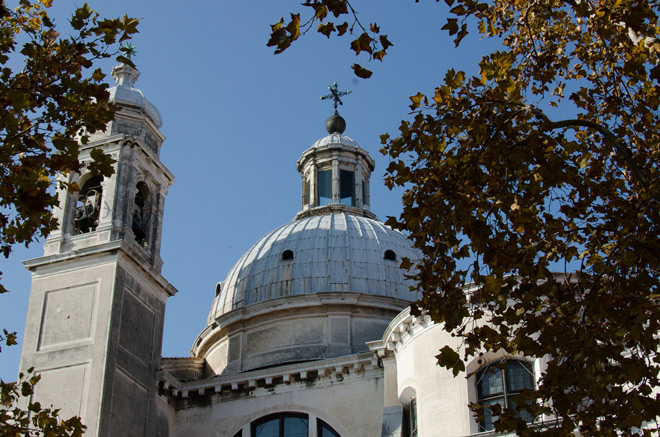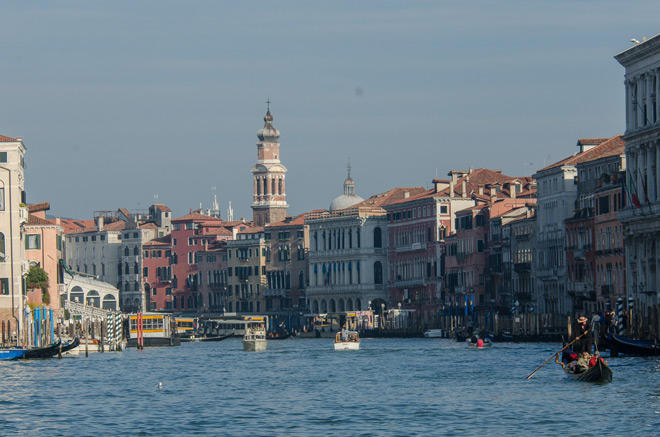 The Glory of Venice

Following the continuing popularity of our long weekends in Venice weekends we have decided to go back again this Autumn and - by popular request - to keep the extra day added last year.

Autumn is an ideal time to visit Venice - the weather is a great deal milder than in Summer and the crowds are a great deal thinner. We also welcome a new Musical Director, David Ogden, who we have been keen to work with for some time. For the last three years, we have had glorious sunny weather - do have a look at our pictures on flickr here

The concert will take place on the Saturday night in San Trovaso Church which has a good acoustic and is a popular choice for concerts; it is located near the Accademia museum on Venice's Dorsoduro. The course will begin with supper at 7.30 pm on Wednesday evening with rehearsals starting in earnest on the Thursday morning.
Who is the course for?
This is not a Bring & Sing event. Participants should be experienced choral singers with some sight-reading ability and must be prepared to learn their part beforehand.
Music
Christ has no body now but yours (Ogden)
Magnificat (Durante)
Sancta et immaculatus est (Gabrieli)
If ye love me (Tallis)
Ave Maria (Arcadelt)
Exultate justi (Viadana)
O sing joyfully (Batten)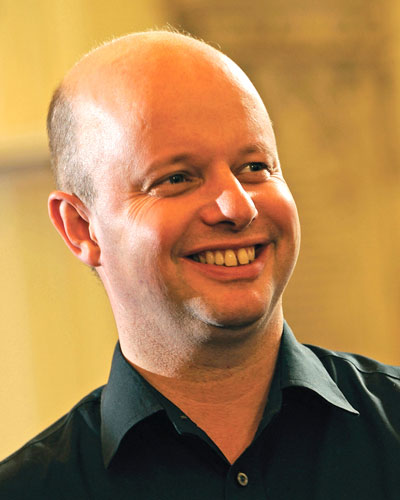 David Ogden is a professional conductor and composer. He conducts Exultate Singers, City of Bristol Choir, choirs at the Royal Mail, Airbus and Sawday's Publishing and, in his post of Head of the Bristol Choral Centre,
he conducts the Bristol Youth Choirs. He also conducts choirs at several schools around Bristol including Merchant's Academy in Withywood and is Director of Music at Holy Trinity Church, Westbury-on-Trym.

David studied conducting with George Hurst, Norman Del Mar, Michael Rose
and Adrian Leaper, and choral conducting with Simon Johnson, Laszlo Heltay and Peter Erdei. read more

What does it cost?
The cost of the long weekend including the concert, four nights B&B accommodation and two Group Meals
will be £795 per person sharing. (Single occupancy supplement £40 per night). A deposit of £150 is required when booking with final payment due no later than eight weeks before our arrival in Venice. Non-singing partners sharing singers' rooms are welcome - subject to availability - and pay a reduced fee of £495.

Where to stay?
Accommodation is extremely expensive in Venice and many of the more affordable establishments are hard to find, have only a few rooms and sell out very early. To help reduce costs a bit for our singers, we
will be staying once again at a simple but comfortable Conference Centre which is within the historic centre of Venice very near to our concert venue and is also within easy travelling distance of St Mark's Square. All rooms have private ensuite facilities and there is even a night porter.
Getting there
This bit is up to you and is not included in the price of the weekend.,There are affordable budget flights available from Easyjet and Ryanair to Venice Marco Polo and Treviso airports. There are also scheduled services from Heathrow with the main national carriers.

Travel and health insurance
Insurance is not included so we strongly recommend that all singers take out their own cover. You should also bring an EHIC card with you.
Any questions?
If you have any questions at all please contact Nick Couchman (nick@runbysingers.org) or Emma Ford (emma@runbysingers.org) or ring Nick during office hours on 01462 893972.
Other Singing Holidays