Salzburg Summer School

- 27 May to 1 June

Directed by Ghislaine Morgan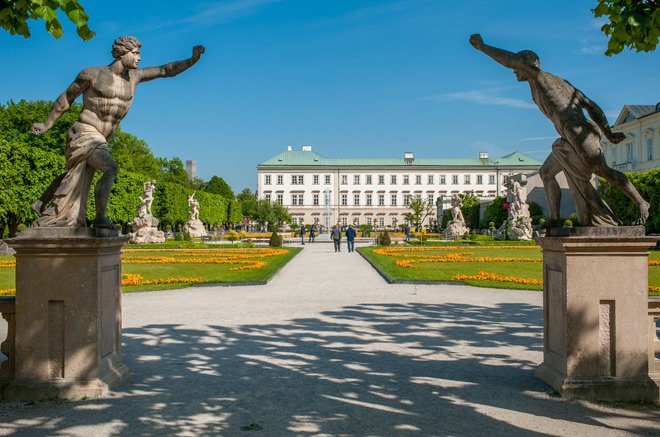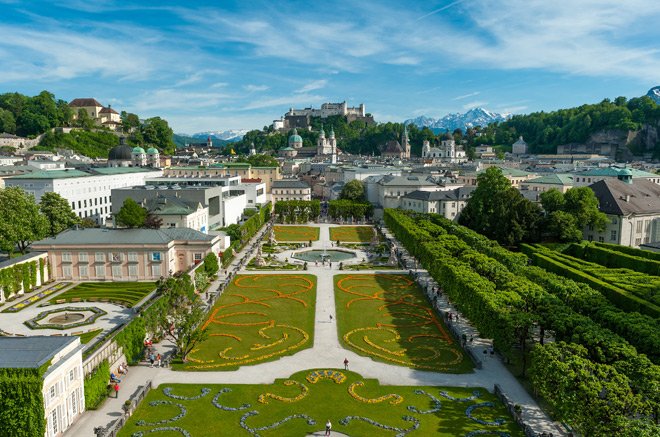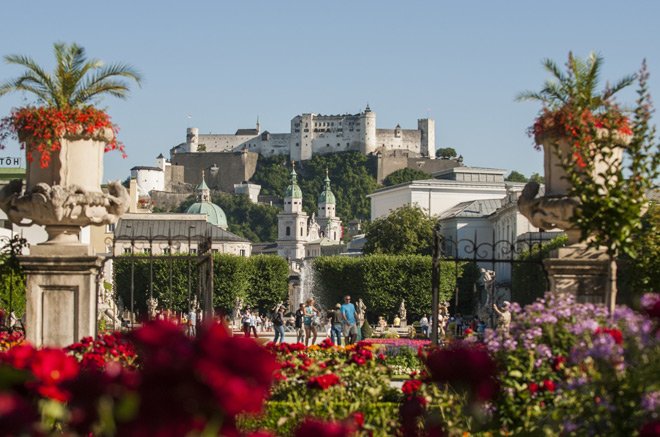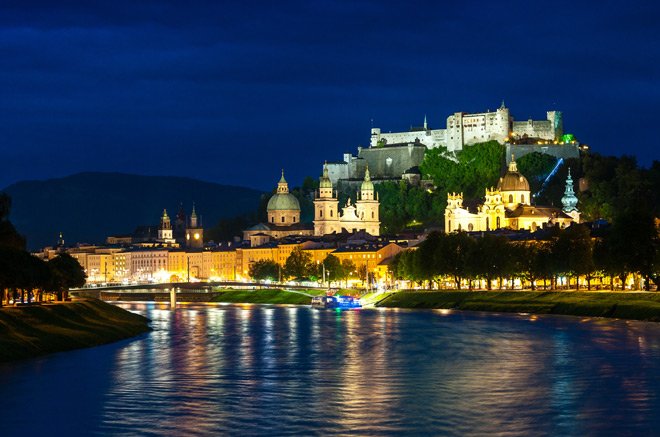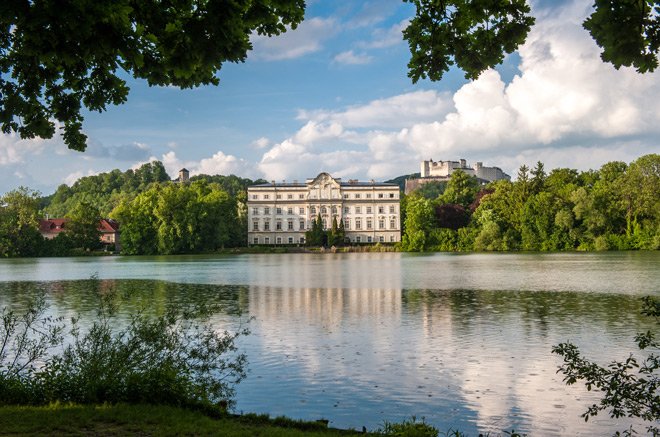 Salzburg High Voices Summer School
"such a gorgeous selection of music that those of us who usually sing only with chaps never get the chance to sing" - Carol B, Clevedon
"Ghislaine was one of the most inspiring vocal coaches I have ever worked with - always encouraging and positive.
"My private lesson with her was really helpful" - Sara F, Bath​
This course led by the wonderful Ghislaine Morgan offers ladies a unique opportunity to enjoy music written for high voices - in one of the music capitals of the world. Having enjoyed ourselves so much in Gozo last year, we have invited the charismatic and indefatigable Ghislaine Morgan back to offer Run by Singers' first ever specialist workshop exploring some of the beautiful sacred music written for upper voices (soprano and alto) throughout the centuries. We'll sing pieces ranging from hypnotic medieval motets and the exquisitely crafted polyphony of Lassus, to expressively romantic Caplet. The workshop will include daily warm ups to anchor us in solid technique, and arrangements of lively and moving Spirituals by Ghislaine. Salzburg being forever the home of "The Sound of Music" we might even dig out a clever canon or two.

Expect lots of fun, lots of learning and great music. Ghislaine is an expert in singing technique so you can also expect lots of practical tips on breathing, posture, and control of the voice. If you need individual help there will also be opportunities to book private singing lessons with her. That's all on top of the lush music you will sing together as a group in rehearsals and the final concert - and it all happens in Salzburg! So there will be great cakes, great coffee, stunning scenery, Mozart's birthplace and all the settings from The Sound of Music. Who fancies a special guided coach tour starting with the convent and ending deep in the Austrian Lake District at Mondsee - where Maria and the Captain got married? If there's enough interest, we will arrange our own private tour.

This will be our third visit to Salzburg and we always have a fantastic time. So please join us; by all means bring your non-singing menfolk (we will even give them a discount) but as far as the music is concerned it's ladies only please.
Who is the course for?
This course is for choral singers of all ages who want to spruce up their singing. It's not really for beginners but there will be practice tapes available so you don't need to be a great sight-reader. Participants should be prepared to study the music beforehand, although nobody is expected to be note-perfect on Day One.
Music
Non sumus in mundo (Hildegard)
Quasi Aurora (Hildegard)
Psalite cum Luya (Anon)
Laudemus Virginem (Anon)
Mass for three voices (Caplet)
O Salutaris Hostia (Rossini)
Fun pieces, special arrangements and exercises

Ghislaine Morgan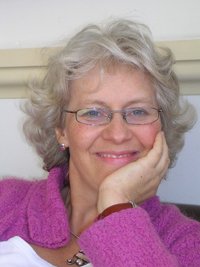 Ghislaine Morgan is in much demand internationally as a workshop leader/choral coach, and singing teacher. She read music at Oxford University, music education at London University and singing at the Royal College of Music. She now trains choirs and individuals across Europe. She is the founder/director of the Sintra International Singing and Choral Conducting Course, the director of the Casole International Ren-aissance Polyphony School, and conductor of the Viaggio trai i Maestri della Polifonia courses.
read more


What does it cost?
The course fee is £795 which will cover all tuition, music and course notes, five night's three-star accomodation in a modern hotel 20 minutes walk from the City Centre, and two three-course evening meals. Transport is NOT included but there are several direct flights a day to Salzburg and nearby Munich - even from the budget carriers. This price is based on two sharing so there is a single occupancy supplement of £30 a night. Non-singing partners, sharing a singer's room, pay a reduced fee of £595 but this is subject to availability.
Travel and health insurance
Insurance is not included so we strongly recommend that all singers take out their own cover. You should also bring an EHIC card with you.
Any questions?
If you have any questions at all please contact Nick Couchman (nick@runbysingers.org) or Emma Ford (emma@runbysingers.org) or you can try ringing us during normal office hours on 01462 893972. The office is not always staffed but, if you leave a message, somebody will get back to you promptly.
Other Singing Holidays