Flanders Memorial Tour

has ended for this year. Join our mailing list to be notified of next years holidays!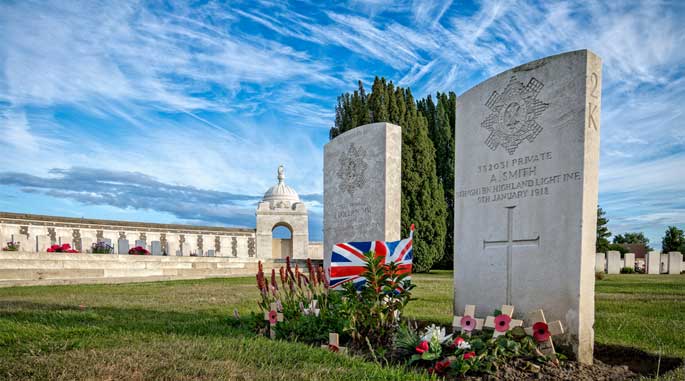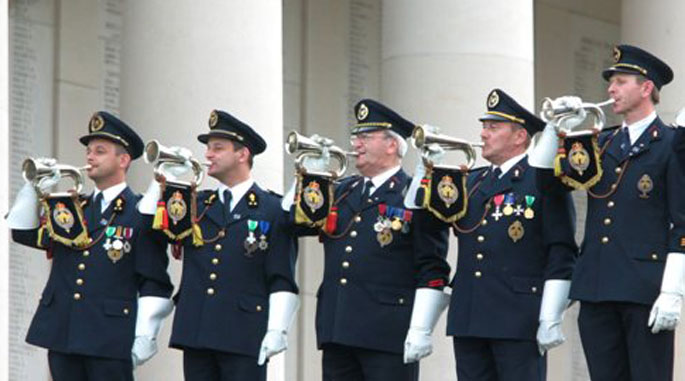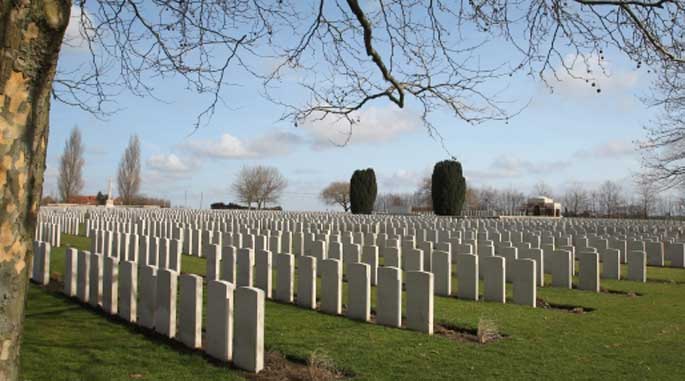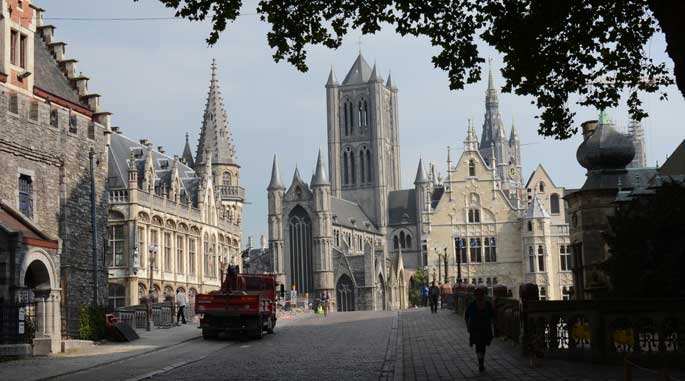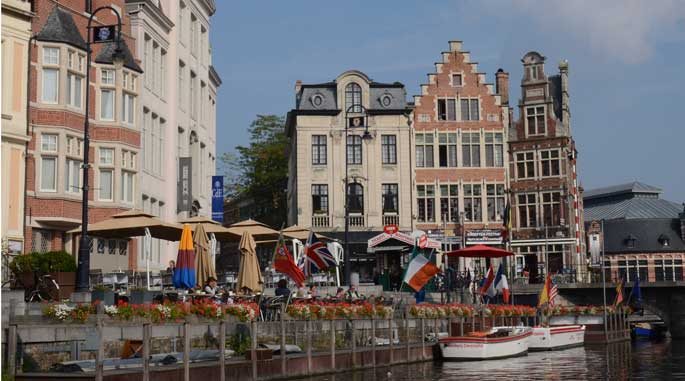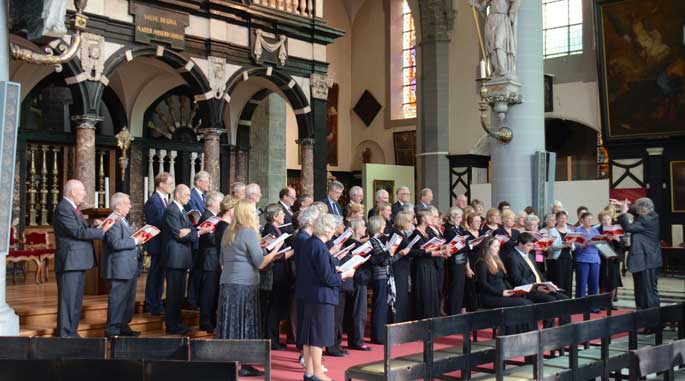 As the world gets ready to commemmorate the 100th anniversary of the end of World War 1, we will pay our own respects with a memorial tour of Flanders. We will sing in the fine Flemish churches of Bruges and Ghent concluding our tour with participation in the Last Post ceremony at the Menin Gate in Ypres.

We will base ourselves in historic picturesque Ghent, staying in a centrally located 3-star hotel near the cathedral and it's famous 'Mystic Lamb' altarpiece.

Who is the course for?
This course is for experienced choral singers of all ages. Participants should have some sight-reading ability and be prepared to study the music beforehand. All music is sent to participants out six-eight weeks in advance. It also helps if you enjoy good food, good company and the occasional glass of wine. We will eat together most evenings in a selection of different restaurants where everyone will soon get to know each other. Our singing holidays have proved equally popular with people travelling on their own and singing couples. Click on New to Run by Singers in the Top Menu if you haven't sung with us before.
Music
We will perform a mixed programme of appropriate Remembrance music including For the Fallen by Irving and works by Ireland, Stanford, Vaughan Williams and Guest. All music will be bound together and send to singers six-eight weeks in advance.
Peter North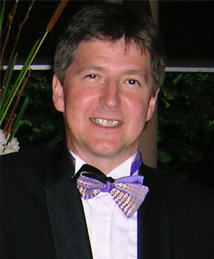 Peter North is Head of Voice at King's School, Ely and the director of a number of highly regarded chamber choirs. Peter was a Tenor Lay Clerk at Ely Cathedral for 17 years and is also a member of the early music group Musica Contexta with whom he has appeared on several recordings for Chandos.





What does it cost?
The course fee is payable in two stages - £195 on registration and a further £595 no later than eight weeks before arrival in Belgium. This covers tuition, the concert, four nights accommodation with breakfast in a modern three-star hotel, two evening meals, and coach transfers between cities. This price is based on two sharing so there will, be a single occupancy supplement of £30 a night. Music - which can be kept - will cost £15.00. Non-singers, sharing a singer's room pay a reduced total fee of £595. Invoices and joining information will be sent out with the music.
Getting there
This bit is up to you and is not included in the price. Ghent is easily accessible from Brussels and Antwerp but many may prefer the convenience and relative comfort of Eurostar. A Eurostar ticket to Brussels can be extended to any station in Belgium without extra cost and Belgian train services are fast and frequent.
Travel and health insurance
Insurance is not included so we strongly recommend that all singers take out their own cover. You should also bring an EHIC card with you.
Any questions?
If you have any questions at all please contact Nick Couchman (nick@runbysingers.org) or Emma Ford (emma@runbysingers.org) or ring Nick during office hours on 01462 893972. The office is not always staffed but if we are not there, leave a message and we will call you back promptly.
2018 Singing Holidays