Choral Week in Budapest

has ended for this year. Join our mailing list to be notified of next years holidays!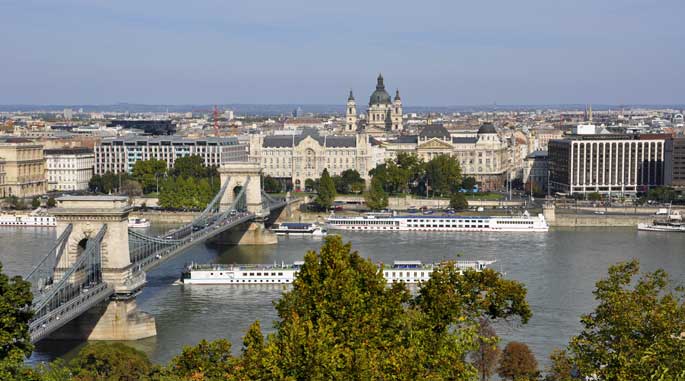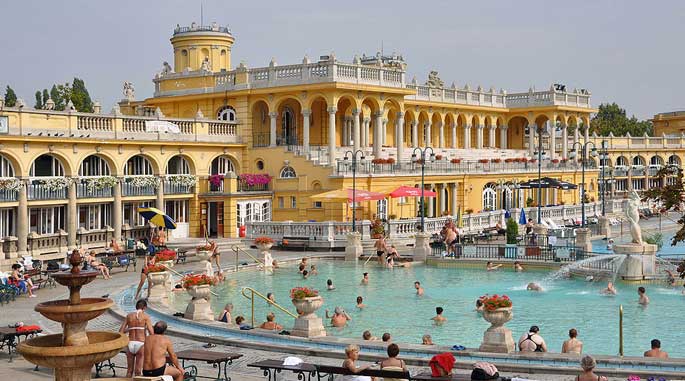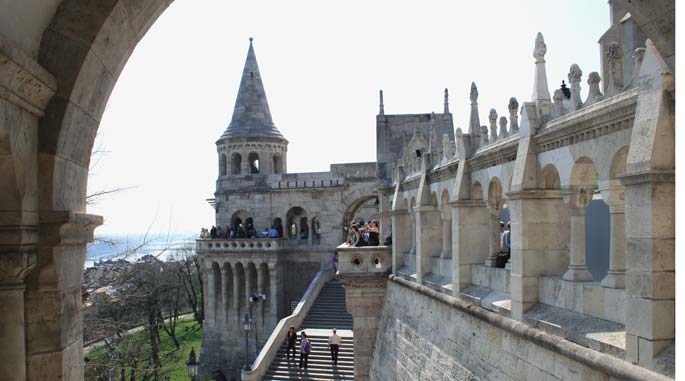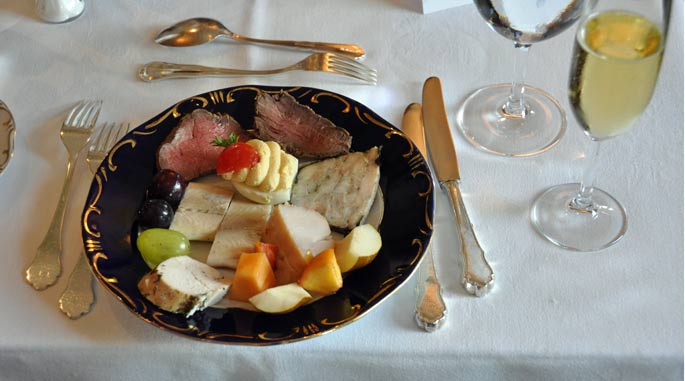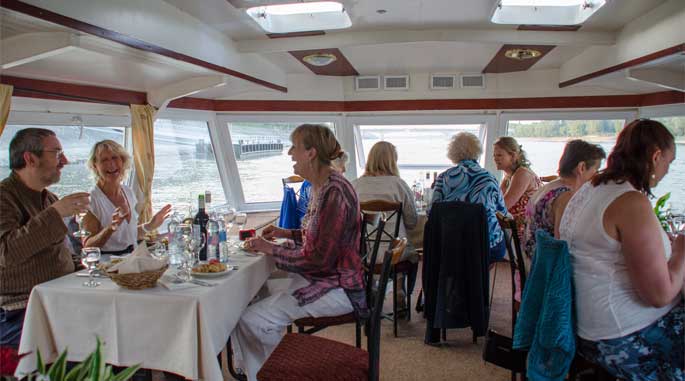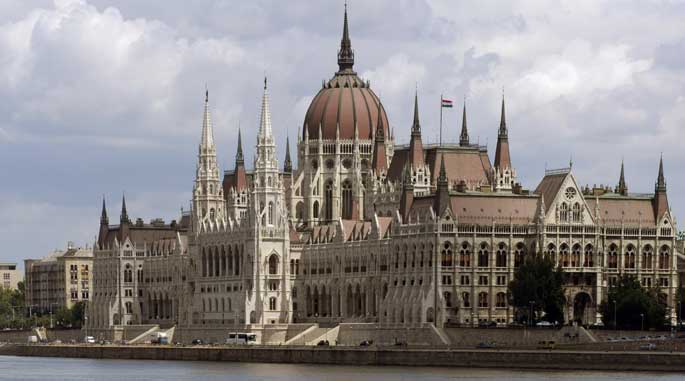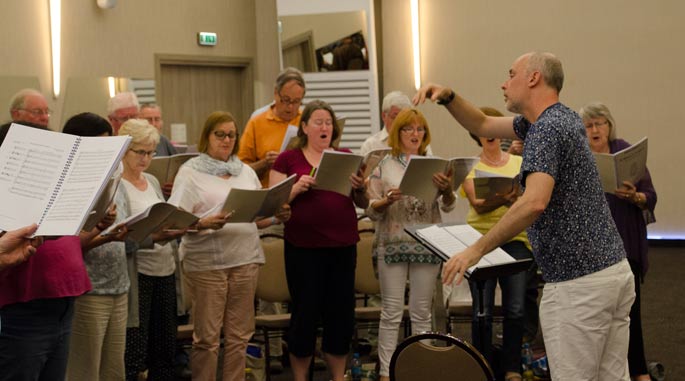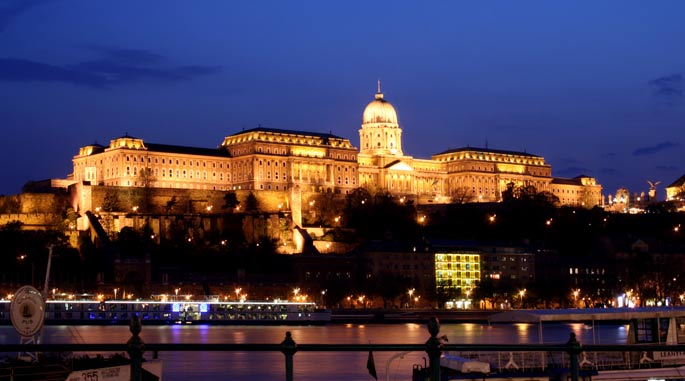 This will be our third visit to the exotic Hungarian capital. Expect dinner on a Danube cruiser, great scenery, good food and wine, and a week of pleasant, good-humoured, music-making under the baton of Patrick Craig. The week will feature a mix of Renaissance and more recent repertoire. There is plenty to see and do in Budapest; explore the castle district, the Museum of Terror, or soak in one of the city's thermal swimming baths. It's up to you!

We have chosen a nice Hotel in the centre of the pedestrianised shopping street - close to the famous Covered Market and the River Danube and notr far from our rehearsal room.

Who is the course for?
This course is for experienced choral singers of all ages. Participants should have reasonable sight-reading ability and be prepared to study the music beforehand. All music is sent to participants out six-eight weeks in advance. It also helps if you enjoy good food, good company and the occasional glass of wine. We all eat together most evenings in a selection of different restaurants where everyone will soon get to know each other. Our singing holidays have proved equally popular with people travelling on their own and singing couples. The course runs from Sunday evening, when we meet for a welcome drink and dinner, to the following Saturday evening where we perform our new repertoire at a concert in one of Budapest's splendid churches.

We will sing for approximately five hours each day with breaks for coffee and a long afternoon break. Thursday will be a half-day when people may choose to explore a little further afield. Click on New to Run by Singers in the Top Menu if you haven't sung with us before.
Music

"Stars have been an inspiration to composers throughout history, and lead us to many special pieces of sacred music. The journey of the Wise Men at Epiphany and the description of Mary as 'the bright star of the sea' provide the key sources for this light-filled programme.

"Patrick will bring poetry and art to illuminate the music which combines the glories of the Renaissance with dazzling modern masterpieces by Poulenc and Pärt."



Tribus miraculis - Luca Marenzio
Christus est stella - Will Todd
Christ is the morning star - Arvo Pärt
Orietur stella - Jacob Handl
Videntes stellam - Orlandus Lassus
Videntes stellam - Francis Poulenc
Alma redemptoris Mater - Orlandus Lassus
Alma redemptoris Mater - Peter Philips (c.1561-1628)
Ave virgo sanctissima - Francisco Guerrero
Ave maris stella - Francesco Soriano
Ave maris stella - Claudio Monteverdi

Patrick Craig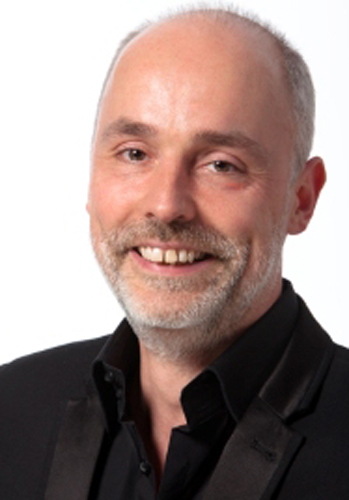 Patrick Craig is a countertenor, harpist, teacher, lecturer and conductor.
He is a Vicar Choral at St Paul's Cathedral and has sung almost a thousand concerts with the Tallis Scholars. He is also a member of The Cardinall's Musick who won the Gramophone Record of the Year award for their recording of William Byrd's Infelix ego.

Patrick has also taught and directed on Tallis Scholars Summer Schools in UK, USA and Australia, and was a guest tutor on the new Renaissance Academy Summer School. He has also guest conducted the Chiara Choir and led one day workshops for Brighton Consort and Border Marches Early Music Forum. He has also led Lacock Courses in Monteconero, Jimena, and Trogir, combining exploration of 16th and 17th century sacred music with its historical and cultural contexts. read more...
Getting there
This bit is up to you and is not included in the price. There are budget flights available from WizzAir and Ryanair as well as regular scheduled services with the main national carriers.
Travel and health insurance
Insurance is not included so we strongly recommend that all singers take out their own travel and holiday cancellation cover. You should also bring an EHIC card with you.
What does it cost?
The course fee is payable in two stages - £195 on registration and a further £745 no later than eight weeks before arrival in Hungary. This covers tuition, the concert, seven nights accommodation with breakfast in a modern four-star hotel and four evening meals. This price is based on two sharing so there will be a single occupancy supplement of £35 a night. Music - which can be kept - will cost £25.00. Non-singers, sharing a singer's room pay a reduced total fee of £645. Invoices and joining information will be sent out with the music.
Any questions?
If you have any questions at all please contact Nick Couchman (nick@runbysingers.org) or Emma Ford (emma@runbysingers.org) or ring Nick during office hours on 01462 893972. The office is not always occupied but if we are not there, leave a message and we will call you back promptly.
2018 Singing Holidays