Sorry -
Sing Something Different

has already taken place. To receive details of next year's holidays - and priority consideration for booking - please join our Mailing List
Sing something different! - two new weekend courses for 2023!
Course One - Going for Gospel. This course will be directed by the charismatic and energetic Jo Sercombe and will introduce choral singers to a whole new upbeat style of music making. Jo's music will feature a variety of established gospel styles including call and response, spirituals, and contemorary American gospel. No sheet music required!

Course Two - Gershwin and Friends. Matt Finch, online guru and Maestro of the musical theatre - will open up the Great American Songbook - unleashing four-part harmony arrangements of the music of Gershwin and Cole Porter.
These are two separate courses with singers signing up for one or the other.

Bath itself needs little introduction and the modern campus of Bath University is just a short ride away from the town.

The courses runs from Friday evening, when we all meet for dinner, to the following Sunday afternoon where we perform our new repertoire at a joint lunchtime concert - followed by Afternoon Tea by the lake (weather permitting)
Who is the course for?
These courses are for experienced singers who want to have a go at singing something different and will enjoy exploring new repertoire with two very talented and encouraging choral coaches - as well as meeting up with like-minded individuals in a residential university setting. They are not suitable for beginners. The Bath University Campus is close to the City Centre and the amount of walking and standing involved during the week should not challenge anyone of average fitness. If you have concerns about the required level of activity please contact us in confidence before you book.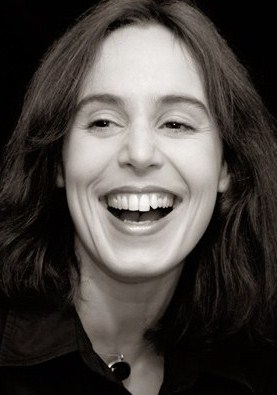 Musical Director Jo Sercombe
Jo is a fantastic motivational educator, vocal coach and musical director who loves making singing accessible to all. Alongside her role as Senior Lecturer in Singing & Musical Theatre at Bath Spa University, she travels the country leading singing workshops with community choirs, businesses, and in education. She founded and directs Bath Community Gospel Choir and creates original music with Young Carers as a workshop leader for Bath Philharmonia's Education Team. Jo also enjoys her role as President of Priston Music Festival.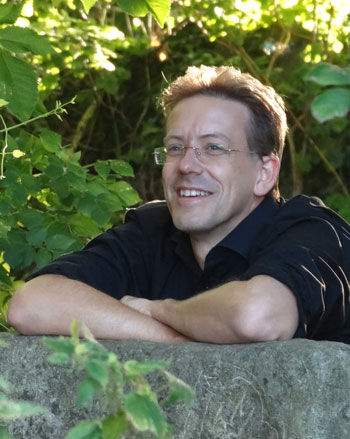 Musical Director Matt Finch
A prolific composer and arranger, Matt Finch has been singing and performing since he was a small child. At secondary school he sang in three different youth choirs – going on tour, singing in recording studios, and performing big choral works in the Royal Chapel of St. George's Windsor. read more

Music
MUSIC LIST - MATT FINCH
Matt's course will focus on the arrangements of Alan Simmons collected in 'The Memory of all That'. A take home copy of the book is included in your course fee.

MUSIC LIST JO SERCOMBE

Jo's music will feature a variety of established gospel styles including call and response, spirituals, and contemorary American gospel. Everything you need for the course will be provided

Where to stay?
We will be using the university's student accommodation which is bright, clean and recently built - but not particularly spacious. The rooms are all en suite and all contain a single 4 foot bed - six inches narrower than a standard double. There are no twin rooms but there are also no single occupancy supplements. A small number of double bedded rooms are available for couples on request.


Getting there
This bit is up to you and is not included in the price of the weekend. The University is very near the railway station and benefits from large on-site Car Parks.
What does it cost?
The course fee is payable in two stages - £195 on registration and a further £345 no later than eight weeks before arrival in Bath. This covers tuition, the concert, two nights accommodation with breakfast at the university, Afternoon Tea and two evening meals.
Travel and health insurance
All singers are advised to take out appropriate holiday cancellation insurance.
Any questions?
If you have any questions at all please contact Nick Couchman ([email protected]) or Emma Ford ([email protected]) or ring us during office hours on 01462 372702. The office is not always occupied so please do leave a message and we will get back to you.